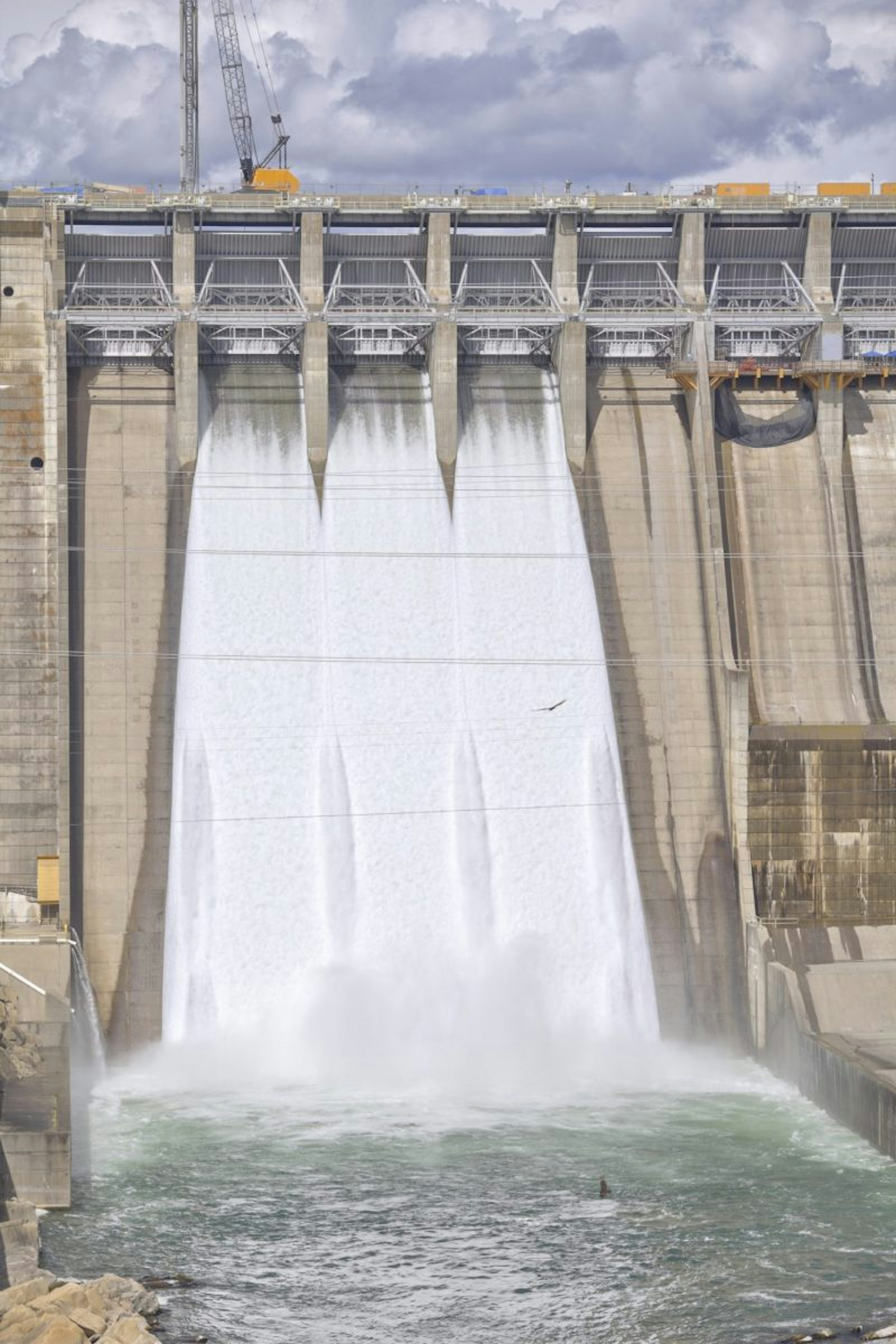 Making RiverArc a Reality
RiverArc is currently envisioned to be constructed in three phases. The first phase treatment plant capacity will be in the range of 10 - 40 million gallons per day (mgd). The Phase 2 treatment and conveyance capacity is expected to add an additional 30 - 60 mgd, which will ensure continued reliable regional water supplies. The Phase 3 build-out capacity would be determined to match the water supply needs of the region. It is anticipated that the current project phases and capacities will be further refined as regional water agencies continue to evaluate their water demands and the sustainability and reliability of their water supplies.
Since RiverArc is well positioned for local, state and federal funding, stakeholders and water agencies are working quickly to secure project development funding. Project collaborators have completed the initial studies and plans which show RiverArc is well positioned to obtain outside funding.
Early Project Planning: 2017 - 2022
Project definition, including project phasing and capacity alternatives, facility locations, feasibility-level evaluations

Strategic funding plan development and implementation

Modeling to quantify project benefits to the CVP and state water reliability

Term sheet development for use of existing intakes

Water supply assessment

Environmental Constraints Analysis
Phase 1 Planning: 2022 - 2026
Environmental documentation and permitting

Project governance establishment

Basis of design report development

Water rights analysis

Surface water/groundwater modeling

Existing intake pump upgrade
Phase 1: 2026 - 2030
Design and construct raw water infrastructure to connect the existing Sacramento River diversion facility to the water treatment plant

Design and construct phase one of a new water treatment facility

Connect finished water transmission pipelines to existing distribution systems to serve water to both municipal and industrial customers and allow for conjunctive use of surface water and groundwater
Phase 2: 2040+
Expand water supply availability by connecting Sacramento River and American River supplies

Expand the water treatment facility
Phase 3: 2050+
Plan and construct necessary infrastructure to add operational flexibility for the Central Valley Project and minimize reliance on the American River watershed